It is very nice to see Disney expanding the diversity of their characters. Most children grow up watching Disney movies and want to see themselves in the characters they hold as role models and the inspiration for their wardrobes for Halloween and beyond. For a large majority of children, they simply do not fit the fair skin, blond hair/blue eye prince or princess that Disney had only previously shared with the world. Now, we are seeing TRUE characters singing, dancing, and inspiring the next generation. Characters they can truly be inspired by because they are far more relatable.
But there is still more to do. Disney isn't done sharing every ethnicity and culture this great wide world has to offer. There are still underrepresented children out there that are unable to fully identify with the price or princesses that are currently in play.
I am confident there are still amazing untold stories of so many more races and cultures to inspire new generations of storytellers and the wonderful world of Disney animators so one day, all children will see themselves as a Disney Princess, Prince, or however they identify.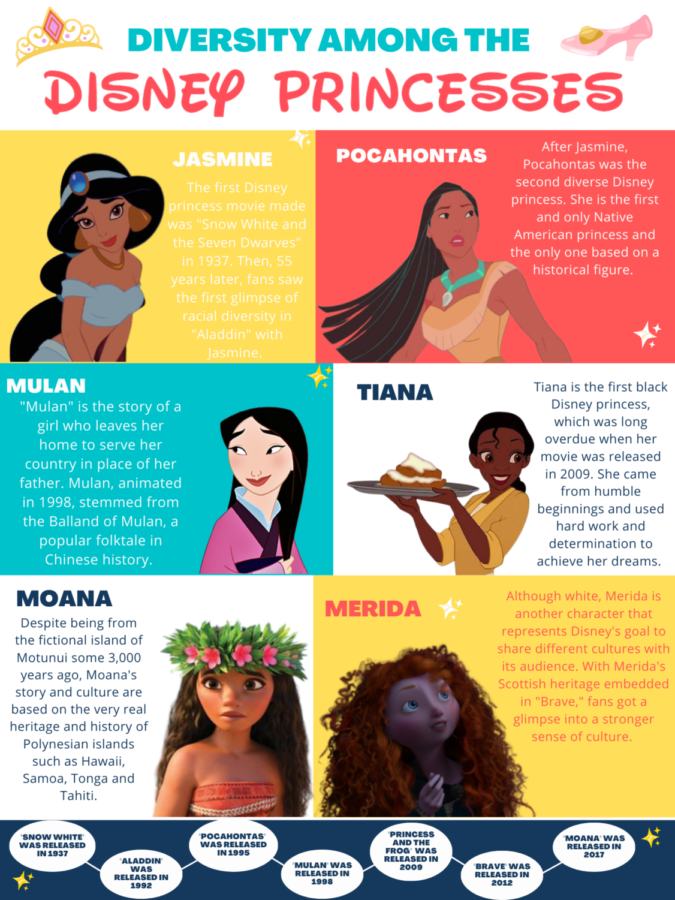 Photo Credit: Erin Williams of The Magpie